, 2022-10-15 07:30:01,
A woman hilariously documented growing out what she described as the "worst haircut ever known to mankind."
Mary shared a selection of progress photos to her Instagram account, @maryandobjects, as she praised "every inch" her hair had managed to grow since the fateful salon appointment two years ago.
The 26-year-old told Newsweek she'd had short hair for years, but headed to the hairdresser for a "trim on my outgrown pixie cut."
"Apparently the hairdresser had his own ideas—my bangs were the first thing he cut, so immediately I knew he was taking creative liberties," she recalled.
"A good haircut can do wonders for a person's self-image and even boost confidence in some," a 2018 YouGov survey found.
"A look at female millennials 18 to 34 shows that they are just as likely to go to a different hair stylist every time they need a haircut (26 percent) as they are to 'always' see the same stylist (26 percent). The trend remains unique to this group."
YouGov noted that 36 percent of Americans admitted "some" people notice a new haircut—and Mary confirmed her nearest and dearest very much did.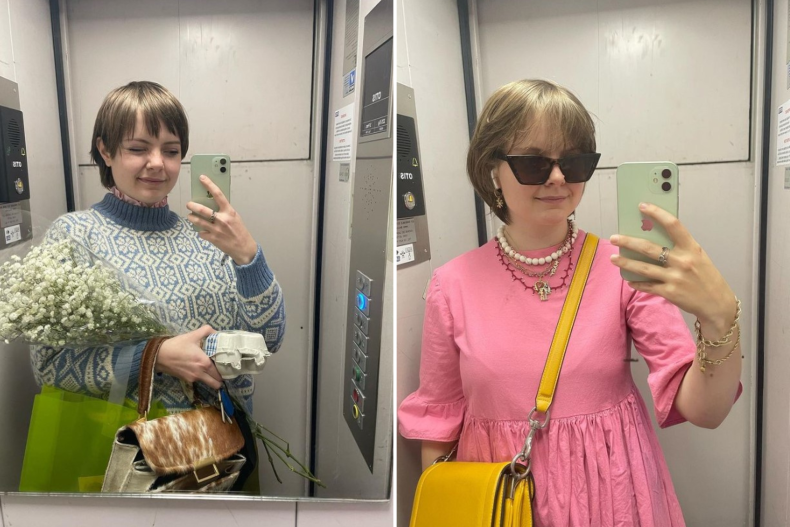 Mary, who is from Belgium, said she did pay for the haircut, but didn't remember how much.
"I just wanted to get out after witnessing such a crime of haircutting. I was horrified at the result but it's not like they could paste the hair back on," she said.
There was only one saving grace, Mary noted.
"This was back in October 2020, so luckily there weren't many social events to be at," said said. As a jewelry designer, though, the haircut did affect her business.
"For months I had to photograph my jewelry for my website exclusively from the chin down," she said. "Such a terrible haircut is not great for someone trying to set jewelry trends."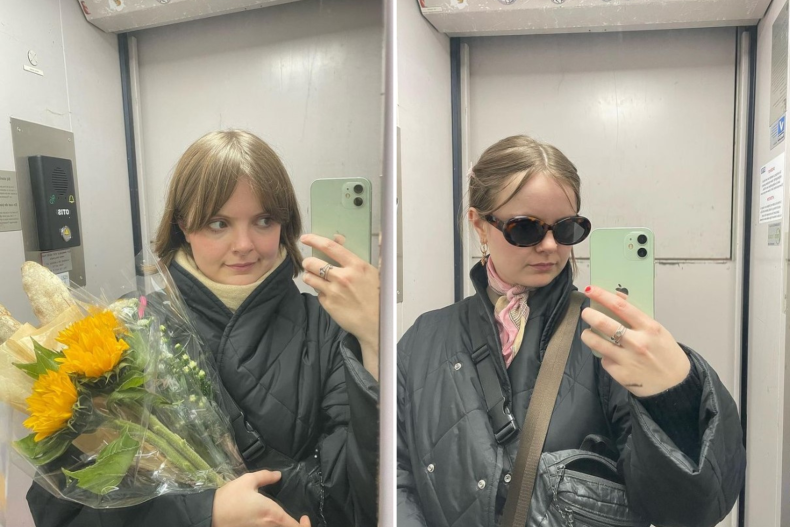 Ever since the haircut, she's been steadily growing it out.
"I immediately knew I would grow it out," she told Newsweek. "Bizarrely, they had left quite some length at the crown, so it was only a few inches…
,
To read the original article, go to Click here