, 2022-11-07 08:47:29,
Thanks to Friends, TV-watchers got ten years of Rachel Green's stylish hairdos, from straight and formal to the highly popular beach wave bob. Jennifer Aniston, 53, is now the force behind the haircare brand LolaVie, and through it, she is teaching others how to get those same waves easily.
The name LolaVie might sound familiar; that's because it was one of her top options for a perfume while under contract with Elizabeth Arden Inc. A few perfumes later, Aniston found a way to channel her interest in the sciences and passion for beauty care. Aniston oversees production, creative direction, and marketing; over on Instagram, she recently shared a powerful bit of marketing with a post-shower haircare video. Check it out here!
Jennifer Aniston goes all-natural for a haircare video to achieve her great waves
Last week, Aniston took to Instagram to share an informative video fresh out of the shower. She is seen wearing only a gray robe and her hair has not yet been styled. It is a fresh start – and not much else is required, according to her. The caption itself only reads "Air dry and a little bit of @lolavie," while she elaborates in the video itself.
With her hair still damp from the shower, Aniston took what looks like Lightweight Hair Oil to run it through her locks. She pats her hair from various angles, running her fingers lightly down her hair, then carefully fluffs up what she's worked on. The result gives Aniston more body to her waves while also enhancing their curls.
Making it easy for others after the struggle she's had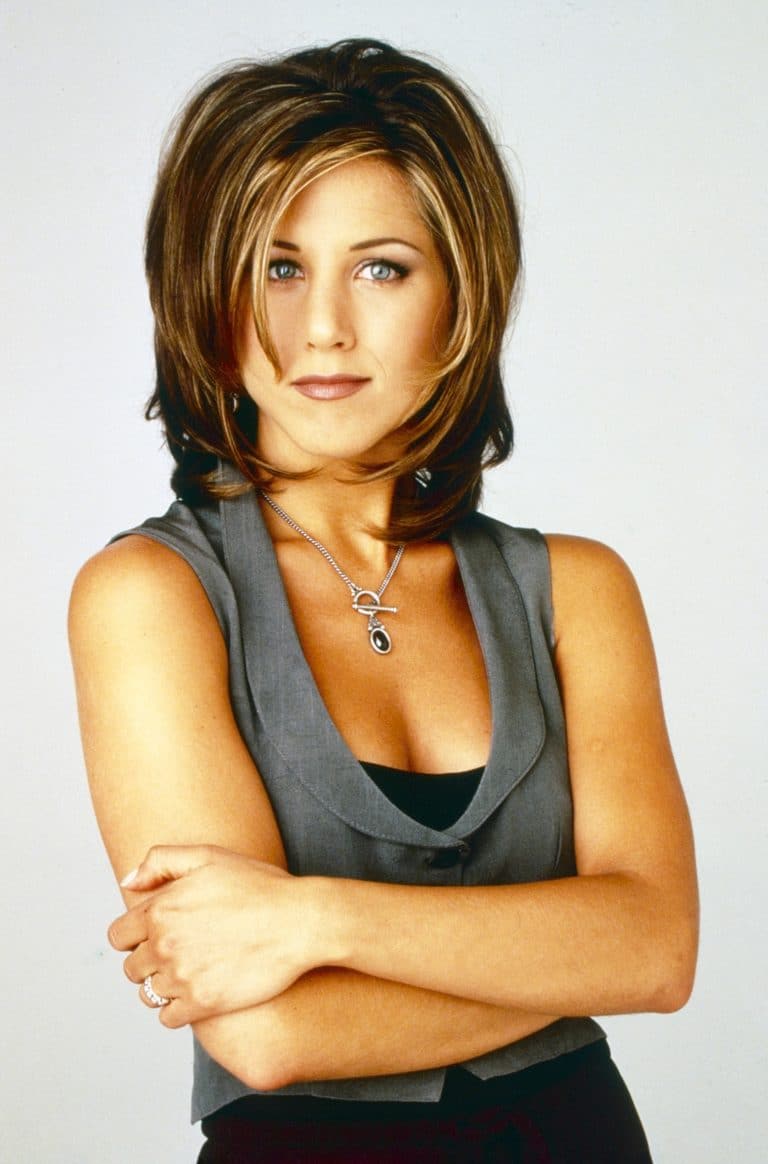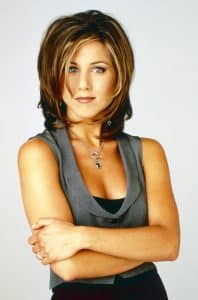 Of course, appreciating a certain hairstyle is one thing. Actually wearing it is another; some hair types are naturally more inclined to being straight or curly and even Aniston admits to having difficulty with hers. "I've never had been able to have nice curls at the beach. It's just always looks like a rat's nest," she shared. That's hard to imagine with how effortless she makes it look, but she says "Having the detangler and the leave-in do its thing has been one of the greatest gifts." So, it sounds like a frustrating problem has a relatively easy solution.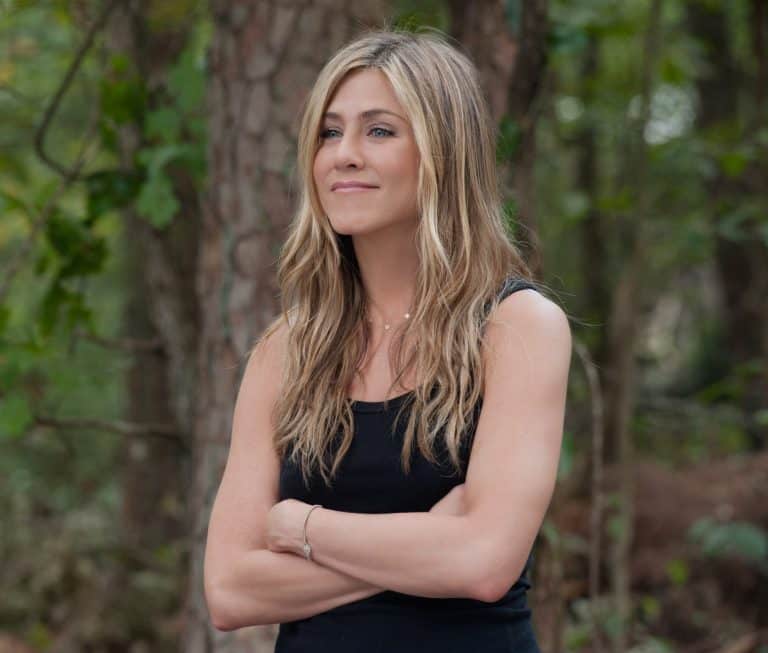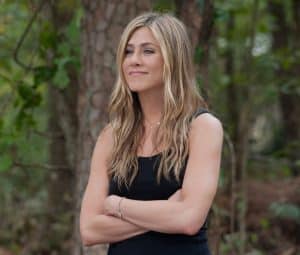 Apparently, some other areas of beauty care have simple solutions too, as told by Aniston…
,
To read the original article, go to Click here