, 2022-11-28 01:59:29,
Seeing your close friends and family during the holidays? Getting back into the dating scene? Getting ready for that new job? It may have been a while but we know you can't wait to be out in the world again ready to seize the day.
One of the many things we may have given less attention to in these past few years is styling our hair. Naturally, getting all coiffed with nowhere to go became a low priority task, but that's all changing now! It's time to get that sweet hairstyle out of hiatus and bring out your beauty.
Fill your head with highlights. Just like good thoughts and memories arm you with good energy as you have a lunch date and catch up with your oldest friends, highlights can add texture and depth to your hair to make it look like you're always catching the sunshine. When you're walking through the mall, the park, or just your neighborhood revisiting those spots where you had little pockets of fun, the subtle breeze blowing through your strands are suddenly a rhythmical movement that's hard to miss.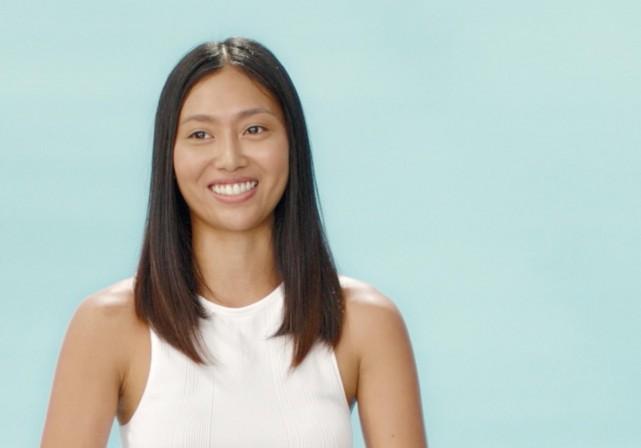 Layers can be intriguing and captivating. As you get to know new colleagues, find new friends, go out on dates, you are reminded of how there are so many layers to so many people. Like a precisely layered hairstyle, you may need to seek out someone you trust to become your ally, someone who cares enough to carry it out to completion. A great hairstylist soulmate may be hard to find, but when you do find the one, your cut will be so versatile and easy to maintain in the long run. Even as you grow it out, it will stand the test of time.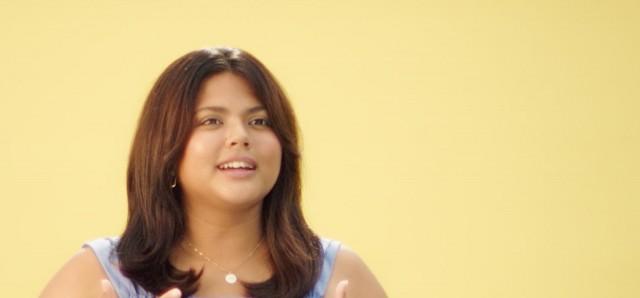 It's not all black and white. Colors that aren't your natural hair color may be a bit more daring than usual for you, but trying out new things can be the kind of adventure you didn't know you were ready for. When you want to express yourself through the different colors that were always inside you, you're just being real. Change up that routine, make new habits, dye your hair pink or green or blue. This time, your trip to somewhere new may be farther away than a million miles — it could be a trip out of your comfort zone.
Shinier, softer, and healthier locks give you the confidence to be out in the world finding your style. You can dare to try any hairstyle that brings out the real you, without fear of damaging your hair. Dove Keratin Tri-Silk Serum Shampoo takes care of your hair by repairing roughness and damage to make it silky smooth. Dove's Keratin Tri-Silk is the…
,
To read the original article, go to Click here