, 2022-10-24 02:00:00,
Orin Carlin

Celebrity coiffeur Andrew Fitzsimons, who works with Kim Kardashian, Megan Fox and Madonna reveals which quick hairstyles can elevate your look in an instant and shares his top DIY tips – and they're actually super easy

The getting-ready process is a sacred ritual that is not to be rushed. From an indulgent soak and elaborate skin prep, to endless outfit changes and painstaking makeup application, anyone who dares utter the words "hurry up", does so at their own risk. However, no matter how early we start getting dressed to the nines, somehow we always end up in a rush, with little time to spend styling our hair. 
Hello! Fashion caught up with Hollywood's top hair stylist, Dublin-born Andrew Fitzsimons (whose clients include the Kardashian-Jenner clan, Megan Fox and Madonna no less) to learn which quick hairstyles can elevate your look in an instant. 
Look 1: Half-up half-down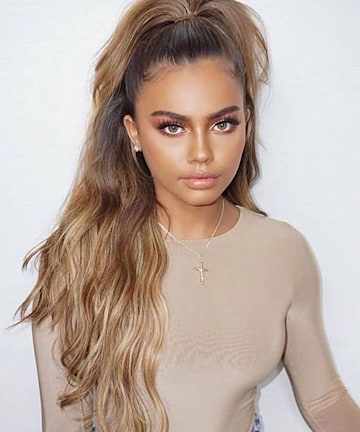 What you'll need
· Hair brush
· Hair elastic
· Après Sexe Texture Spray
· Touch Soft Hold Hairspray
How to achieve
"This is one of my favourite looks. It is so easy and can be dressed up, or down."
1. "First, section your hair from your ear to under the crown and gather that sectioned hair into a high ponytail, while smoothing the top of the hair to help achieve the sleek look. (This ponytail should have ⅓ of your hair in it.)
2. "To add volume to the look, spray Après Sexe Texture Spray all over your locks.
3. "You can split the ponytail into two sections and pull the sections apart, to tighten the pony and to add that extra volume.
4. "Finish with Touch Soft Hold Hairspray on the top of the head, and brush down any bumps."
Look 2: High slicked-back ponytail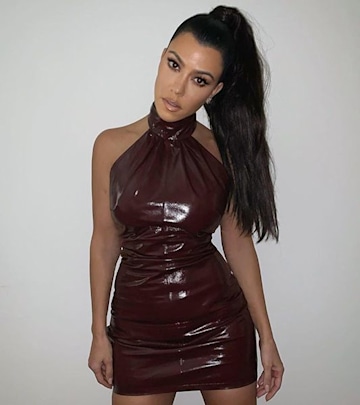 What you'll need
· Hair brush
· Bobby pins
…?xml>
,
To read the original article, go to Click here