, 2022-09-23 07:30:42,
While aging is beautiful and something to be proud of, a youthful-esque, symmetry promoting hairstyle can highlight your best features and give you a confident boost this fall, at any age. We checked in with professional hair stylists and hair experts for two timeless, celeb-fave haircuts that work with many hair textures, types and colors, and are great inspo to take to the salon! Read on to learn more about how classic curtain bangs and an asymmetrical bob can highlight your beautiful face, and other tips from Ghanima Abdullah, hair expert and cosmetologist at The Right Hairstyles, and Gina Rivera, celebrity hairstylist and Founder of Phenix Salon Suites.
The 100+ Best Beauty Launches Of 2022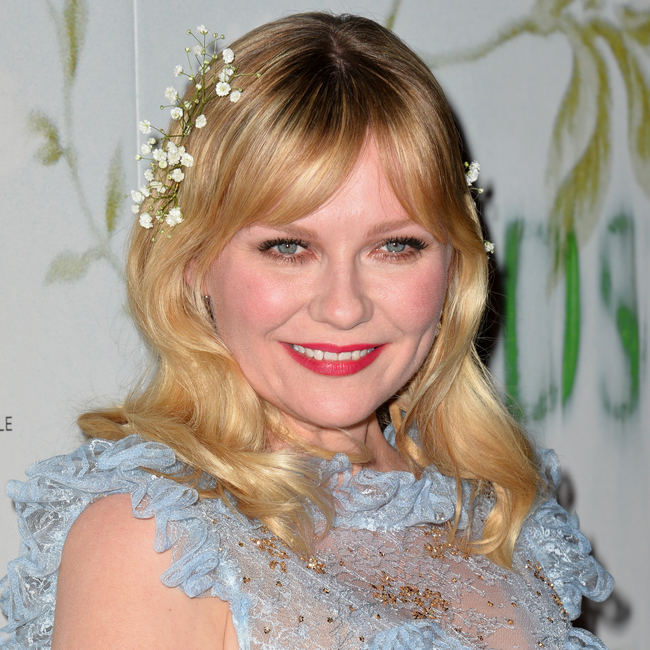 Shutterstock
Curtain Bangs
If you're searching for a haircut that will promote facial symmetry, highlight your eyes and cheekbones and give your tresses a voluminous touch, look no further! Abdullah explains that curtain bangs are a type of fringe cut that creates a "soft, natural-looking wave at the top of the head." They are often used to "frame the face," she adds, and "specifically, to give it a youthful appearance." They are a classic "baby-doll look," she continues, but "also look great on mature women." From Kirsten Dunst to Zooey Deschanel to Kerry Washington to Naomi Campbell, there's a reason so many celebs have recently sported the style, Abdullah notes.
"The style is easy to achieve and looks great on everyone and on most hair types," she says, adding, "the style has evolved from a straight fringe to a wavy one, and it's now common to see women with curly hair wearing them." In addition, Abdullah points out that "curtain bangs make your face appear smaller and slimmer when they come down to cheek level." If you have a tall forehead, "they effortlessly minimize it." This, she says, is different from the obvious effect of bangs that are cut straight across, and frequently used to shorten a forehead. "If you wear them at eye level, they bring more emphasis to your smile and can fill in your cheeks as well, she continues, noting that they also "make your hair appear thicker and are a great way to add volume to thinning hair." Ultimately, the style works "well for women who want to hide thinning hair in the front," she says.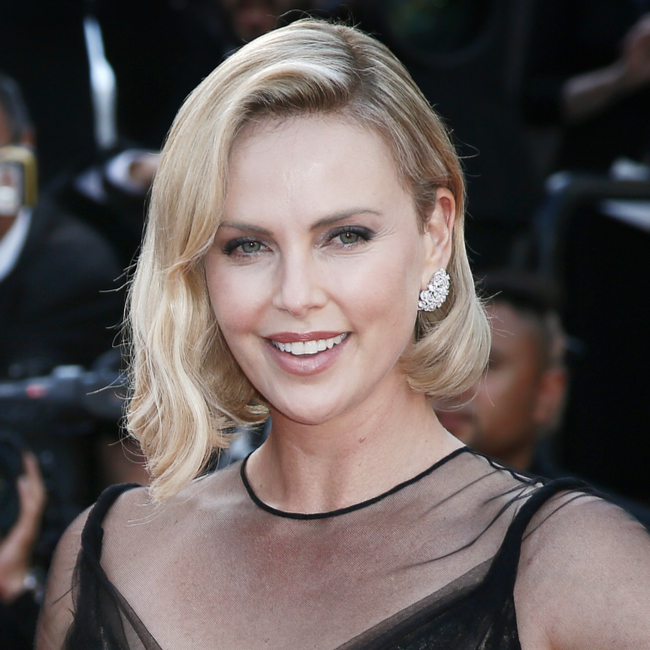 Shutterstock
Asymmetrical Bob
As seen here on Charlize Theron, an asymmetrical bob is a timeless and elegant cut that can frame your best features and provide just the right amount of bounce and volume. Rivera…
,
To read the original article, go to Click here